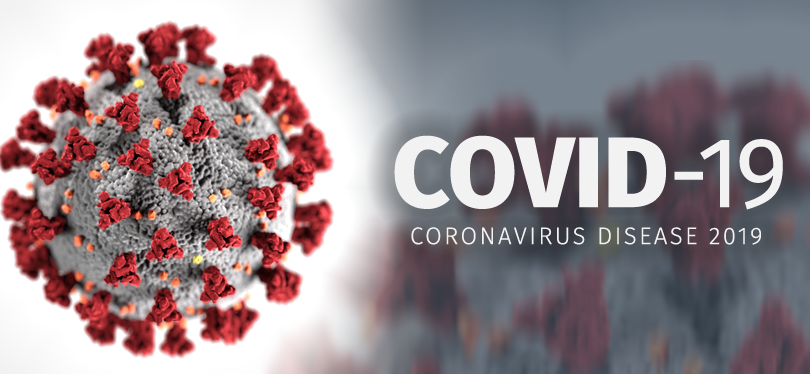 COVID-19 OUR COMMITMENT DURING AN EMERGENCY
MEASURES & PRECAUTIONS
Centerglass confirms the regular course of activities. Despite the latest restrictions decreed by the government on the closure of most activities throughout the country in an attempt to stem the spread of COVID-19, the supply of food packaging was considered an essential service for the functioning of the agri-food chain. Below are the measures we continue to apply to protect our collaborators and employees by allowing them to work in total serenity.
Remote work
The vast majority of our colleagues work from their homes. In the departments essential to guaranteeing regular activities, the staff is present in the second office, never exceeding one individual per office and ensuring the minimum distance of two meters.
Visits are not allowed
Access to our offices is allowed only to our employees and workers. External visits are limited. In addition, travel is prohibited, as established by government directives.
Virtual meetings
Meetings take place exclusively by video or teleconference. Meetings are allowed only when strictly necessary and always in compliance with the aforementioned rules.
The warehouses remain open
Our warehouses remain open for shipments and deliveries. However, access to external operators is permitted only in compliance with the instructions provided in the Company Risk Assessment Document. The staff who work in the warehouses have been equipped with additional protective measures and have been clearly instructed on the use of work tools and social contacts.
Extraordinary cleaning
Extraordinary cleaning operations have been implemented which are followed by the correct disposal of potentially contaminated material. We also make sure that the air is recycled every two hours and that the workstation is sanitized at the end of the working day.
Personal responsibility
We ask our colleagues to act equally responsibly in private life. We also ask the staff that the body temperature will be measured on a daily basis at the entrance and exit of the unit with the thermal scanners installed, and that at the first appearance of flu symptoms, even mild ones, they abstain from work.
Hygiene
Extraordinary sanitation measures have been put into practice, some of which you can find detailed below on this page. Hand sanitizer and safety materials, such as disposable masks and gloves, have been made available to all staff.
HYGIENIC PRECAUTIONS
• Wash your hands often with soap and water or use a gel provided upon entering the company.
• Shower every day and change your clothes before going to work.
• Do not touch your face, eyes, nose and mouth with your hands.
• Do not shake hands or hug anyone.
• Cover your mouth when you sneeze or cough.
• Cough inside the elbow or a handkerchief, preferably disposable.
• Keep a distance of at least 2 meters from other people